franche-comté - besancon : the european center of microtechniques
"At any time, throughout the world, each and everyone of us transports, uses or relies on micro-technological components from Franche-Comté"
The organising committee is glad to welcome you cordially in Besançon city , and more precisely in the "TEMIS" area.
TEMIS, the MIcrotechnology and Scientific cluster, is the only technical centre in France dedicated to micro-technological business.
On the 130 hectares of the TEMIS site, innovative technological companies work in cooperation with engineering schools, the university laboratories, the training institutions, at the hub of a network of industries and microtechnology suppliers, in a recognised technological environment.
Part of this area, FEMTO-ST hosts several leading edge technological platforms, including the MIMENTO Technology Center (part of the French RENATECH network).
Unique in France, MIMENTO includes a "nanotechnology" module (nano-engraving, nano-lithography, etc.), a "micromanufacturing" module (3D structures, piezoelectric materials, hybrid micromechanics) and a pooled "R&D - Industrial innovation" module (industrial production line for piezoelectric micro-nano components).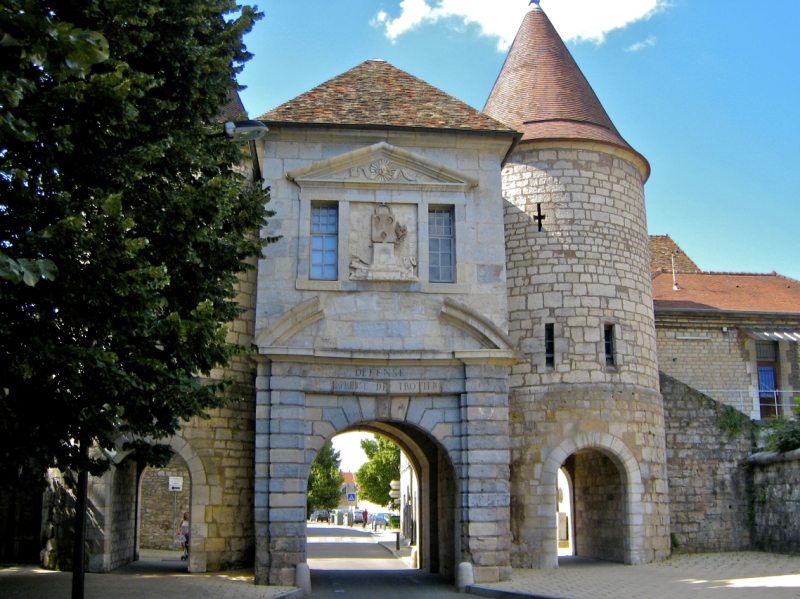 © ARD Franche-Comté © Besançon city / PABvision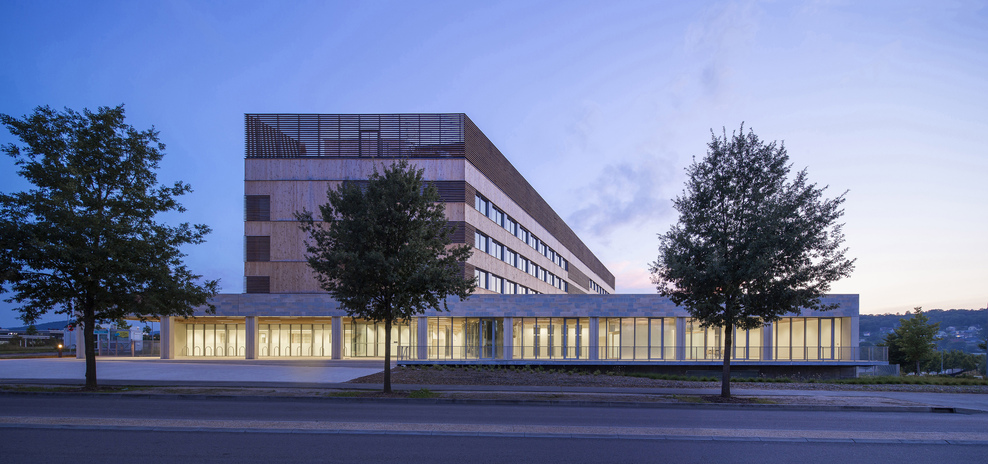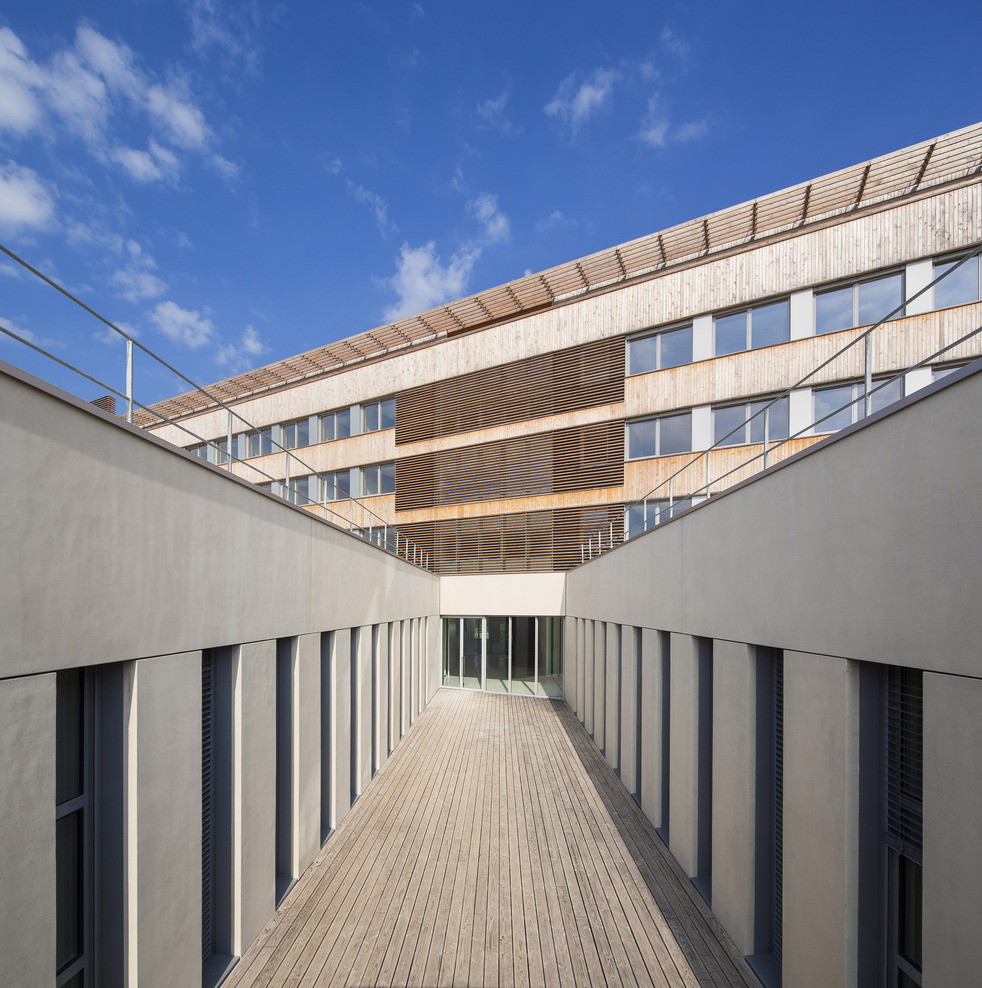 © FEMTO-ST headquarters - Denis Bouvier / Groupe 6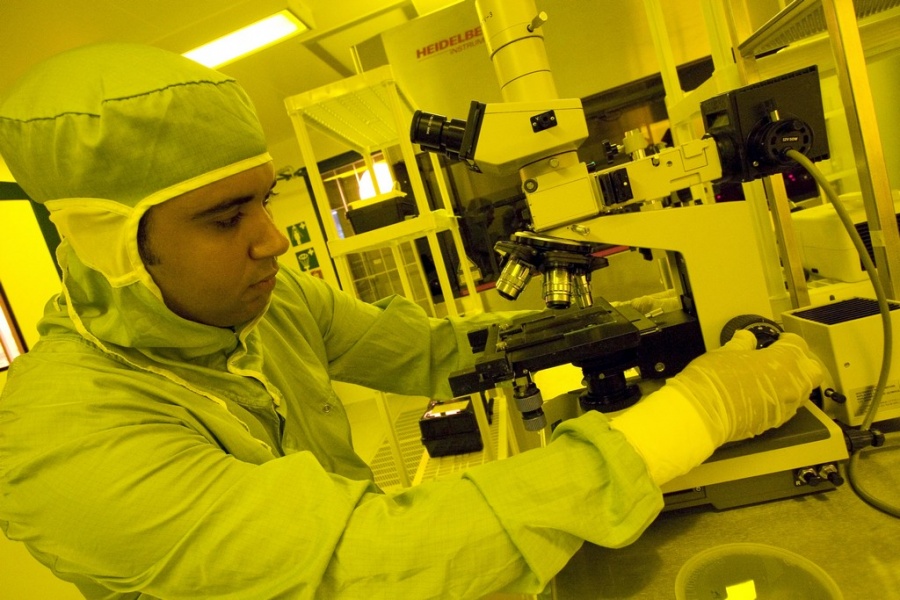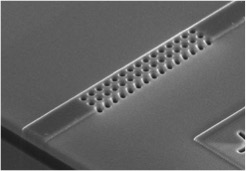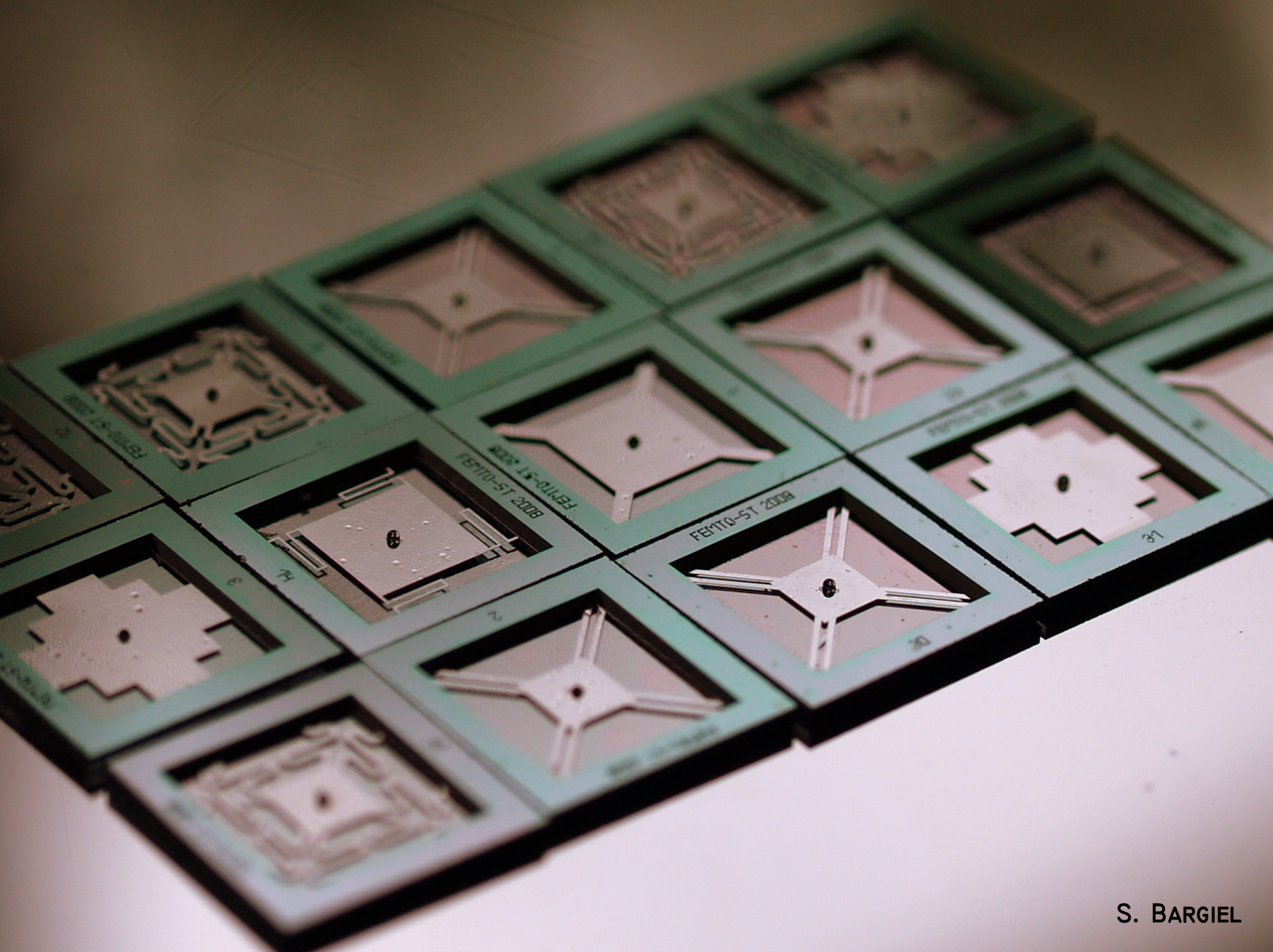 © David Cesbron / Région FC © FEMTO-ST. Photonic crystal on © FEMTO-ST./CNRS Vertical MEMS
a LN ridge waveguide scanner with assembled ball microlenses

how to get to femto-st?
The workshop will take place at:

FEMTO-ST Institute
15B Avenue des Montboucons
25030 Besançon cedex
France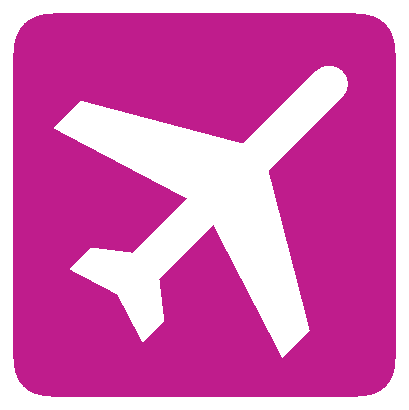 by plane

The four airports closest to Besançon are :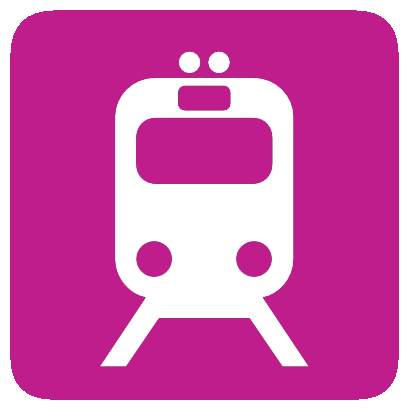 by train
Besançon can be accessed by train from
Paris (Gare de Lyon) – Besançon Viotte: 2h - 9 high-speed trains per day

Lyon – Besançon Viotte: 3h

Strasbourg – Besançon Viotte: 2h30 to 3h - 5 high-speed trains per day

IMPORTANT 2 railway stations: Besançon Franche-Comté TGV and Besançon Viotte (center of the town) you will have to go to Besançon Viotte
You can also take a direct train to Besançon Franche-Comté TGV and then take the small train linking this station to Besançon Viotte (2€)
To book a journey, you can do it on line SNCF
High Speed Train (TGV): www.sncf.fr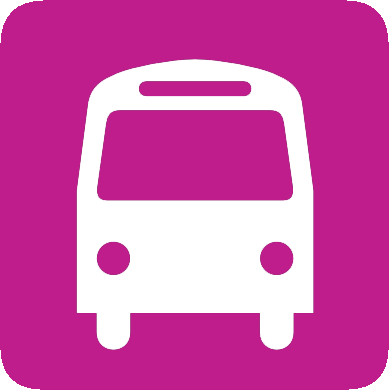 By bus

A l'arrêt gare Viotte : prendre ligne 3 direction Temis.
Descendre à l'arrêt Temis (durée environ 20 minutes).
by car or taxi, coming from A36
the A36 motorway, exit n° 4 « Besançon Centre – St Claude ». Follow the direction « Lausanne – Besançon » and take exit n° 56. « Montrapon/Montboucons/TEMIS ». Follow the direction 'Centre-Ville' and at the 2d roundabout, the entrance to FEMTO-ST is 50m. on your right
BELFORT: at the entrance to Besançon, take the Boulevard Léon Blum on your right in the direction of DIJON / DOLE. After 4.5 km, turn right onto the «Avenue des Montboucons », the entrance to FEMTO-ST is 500m on your left.
LAUSANNE: arriving at Besançon, at the 1st roundabout, take the direction « Montbéliard / Belfort ». Then follow directions for the A36 motorway.
LYON: At the village of Beure, take the direction « Dole/ Vesoul/Montbéliard ».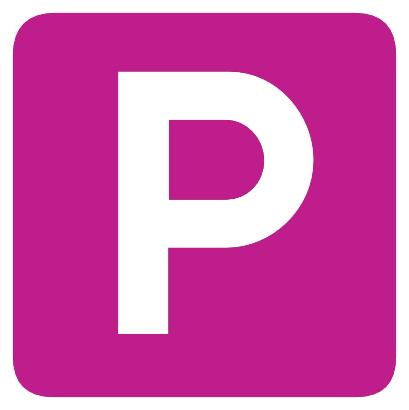 Car-parks
2 free car-parks are available next to FEMTO-ST:
Rue Gérard Mantion 25000 Besançon
24 Rue Alain Savary 25000 Besançon (47.250590, 5.995307)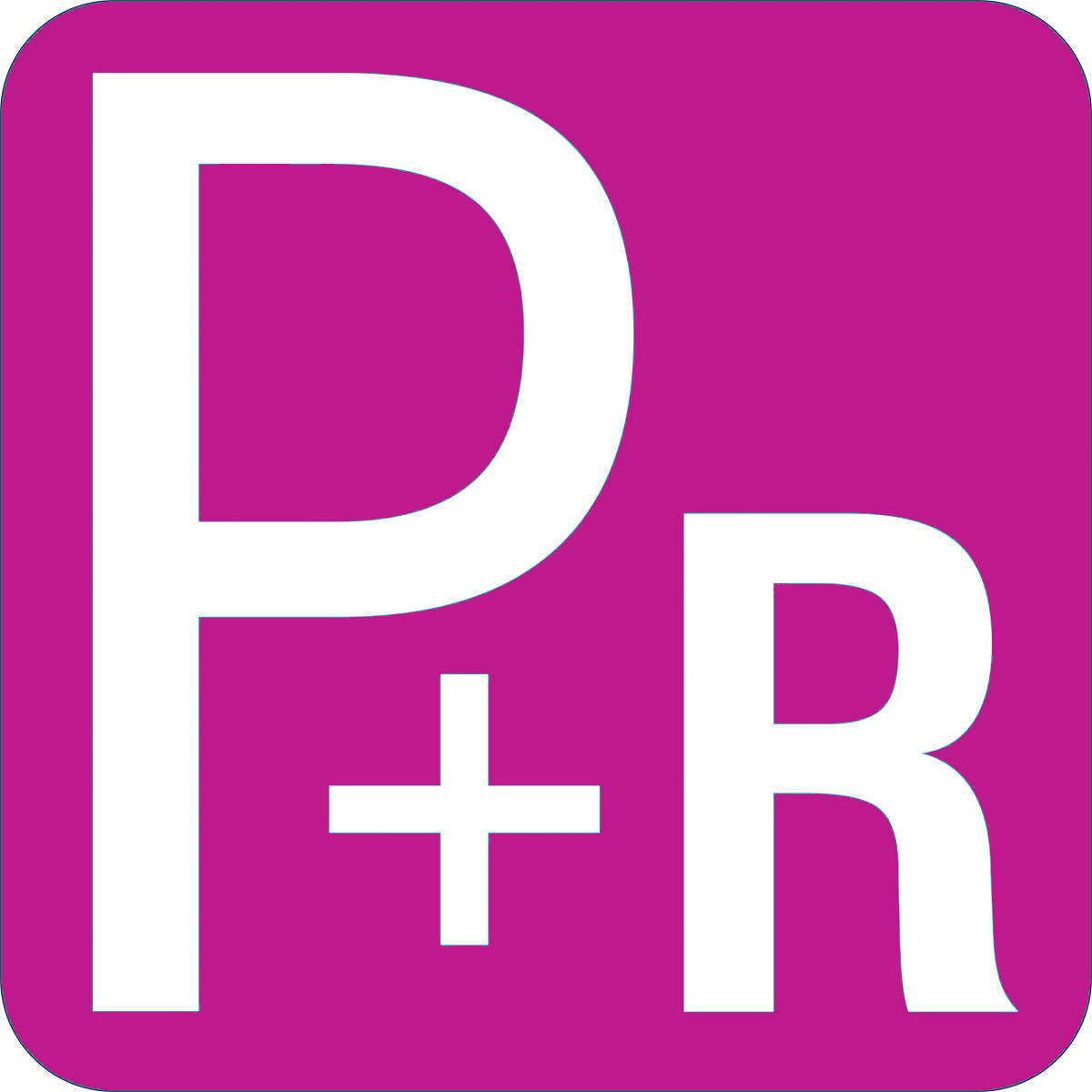 park-and-ride space
177 places. Close bus lines: 3, 11, 14, 23 40 and 61 à 67
15 av. des Montboucons 25000 Besançon (47.25303 / 5.996918)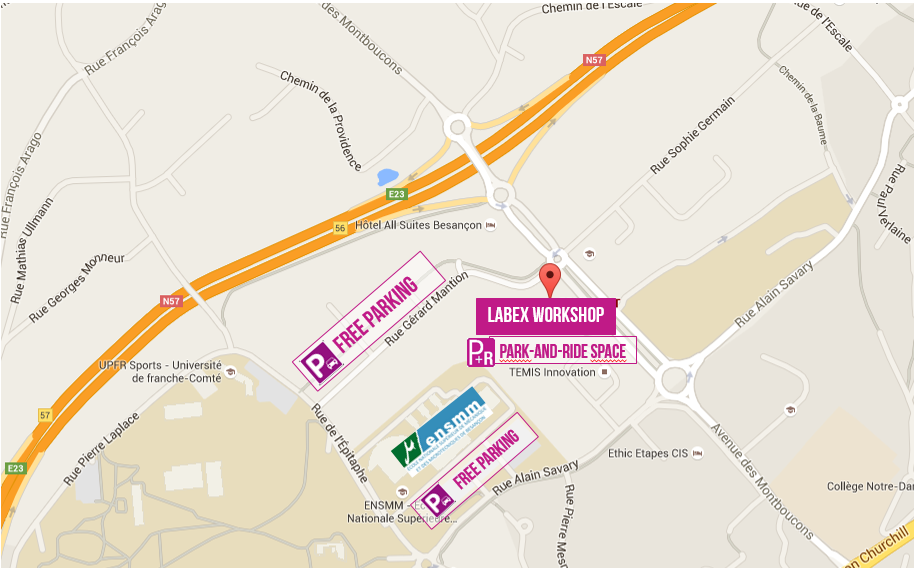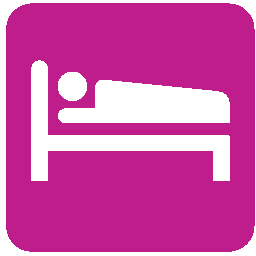 Hotel
Near the workshop location (FEMTO-ST) 5 min walk:
Downtown (20 min bus):
Near the railway station (20 min bus):