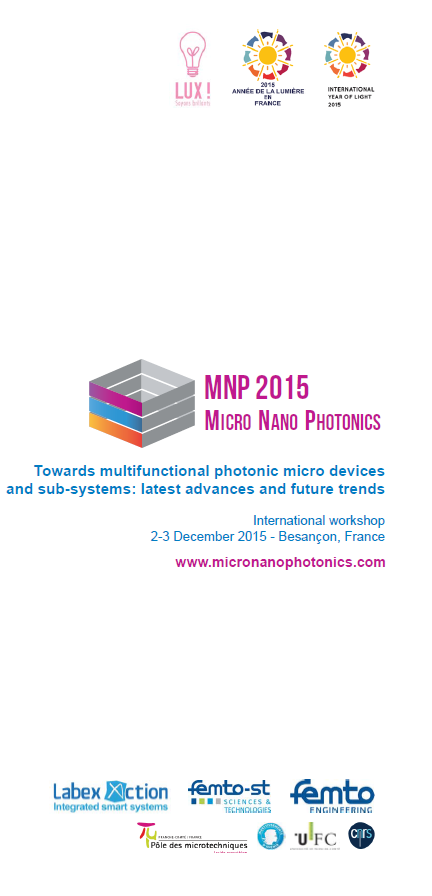 WEDNESDAY 2 DECEMBER 2015: welcome dinner

Pre-conference dinner at the restaurant "Le Manège" (7.30 pm)
with a special intervention of:


Philippe BREGI
President, of the French National Optics-Photonics Committee (CNOP)

President of the Opticsvalley Association,
CEO, Egide Group



John DUDLEY
Chairman of the IYL 2015 Steering Committee
Member of FEMTO-ST
Normal 0 21 false false false FR X-NONE X-NONE /* Style Definitions */ table.MsoNormalTable {mso-style-name:"Tableau Normal"; mso-tstyle-rowband-size:0; mso-tstyle-colband-size:0; mso-style-noshow:yes; mso-style-priority:99; mso-style-parent:""; mso-padding-alt:0cm 5.4pt 0cm 5.4pt; mso-para-margin-top:0cm; mso-para-margin-right:0cm; mso-para-margin-bottom:8.0pt; mso-para-margin-left:0cm; line-height:107%; mso-pagination:widow-orphan; font-size:11.0pt; font-family:"Calibri",sans-serif; mso-ascii-font-family:Calibri; mso-ascii-theme-font:minor-latin; mso-hansi-font-family:Calibri; mso-hansi-theme-font:minor-latin; mso-fareast-language:EN-US;}
THURSDAY 3 DECEMBER 2015: Workshop and visits
From 9:00 to 18:00 including a panel discussion
With the support of SFO (French Optical Society) and its journal Photoniques
Photoniques is a french journal dedicated to optics, photonics and optical solutions.
MORNING

09:00

Welcome & introduction

09:15

Next generation LiNbO3 devices for 100Gbit/s and beyond
Dr. Roberto LONGONE, Oclaro (IT)

09:35

Perspectives in Advanced photonics
Daniel DOLFI, Thales R&T (FR)

09:55

[Techno overview] Hybrid material platforms for photonic applications
Dr Sakellaris MAILIS, Univ. of Southampton / Optoelectronics Research Centre (UK)

10:15

Elevator pitches: Aurea, Lovalite, 3D Oxydes


10:30

Coffee break and Exhibition

10:45

Race3 project for micro photonic applications
Florent BASSIGNOT, FEMTO Engineering

Potential applications of LiNbO3 thin layers
Ausrine BARTASYTE, chair of excellence Labex ACTION (FR)


11:05

Heterostructures combining functional oxides and semi-conductors for integrated photonics: the SITOGA european project
Guillaume SAINT-GIRONS, Lyon Institute of Nanotechnology (FR)

11:25

Visit of the company iXblue (limited to 30 attendees) and FEMTO-ST lab tour




12:30

Lunch break and Exhibition

AFTERNOON

14:00

Developments in Photonics for Space Applications at CNES
Thomas LEVEQUE, CNES National Centre for Space Studies (FR)

14:20

Recent achievements in micro- and nanodomain engineering in lithium niobate
Vladimir SHUR, Labfer Ltd (RU)

14:40

Integrated devices for reconfigurable networks and quantum technologies
Prof. Dr. Valerio PRUNERI, The Institute of Photonic Sciences (ES)

15:00

TriPleX: the versatile Si3N4 based waveguide platform
Arne LEINSE, LioniX (NL)

15:35

Coffee break and Exhibition

15:55

MEMS components for photonics
Christophe GORECKI - FEMTO-ST and member of the EU platform ACTPHAST

16:15

Markus ROSSI, HEPTAGON (CH)

16:35

Panel discussion (moderated by: Regis Hammelin, CTO BluMorpho)

Panelists: Thales R&T, Heptagon, iXblue


17:05

Closing speech

17:15

FEMTO-ST Lab tour (3 visits to choose between 4)
- Demonstrations "Lithium niobate": ridge waveguides, photonic crystals, components for frequency doubling
- MOEMS and micro optics
- Femtosecond Laser Micromachining
- MIMENTO cleanroom facilities (part of the French network RENATECH)

18:00

End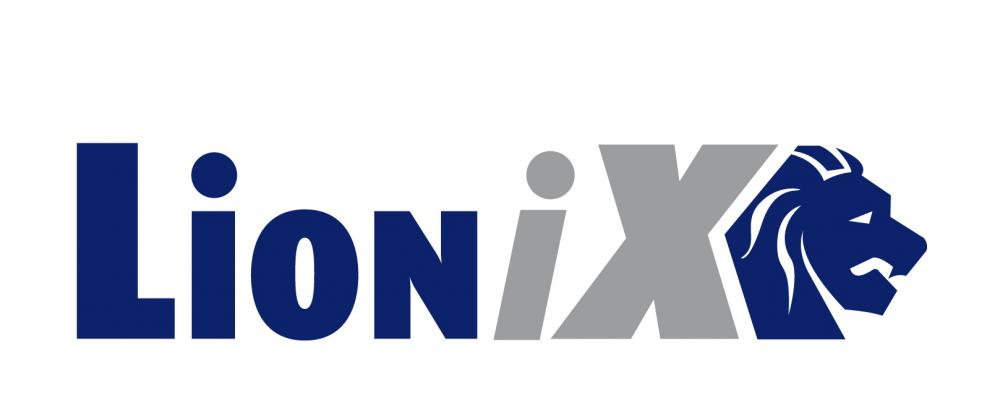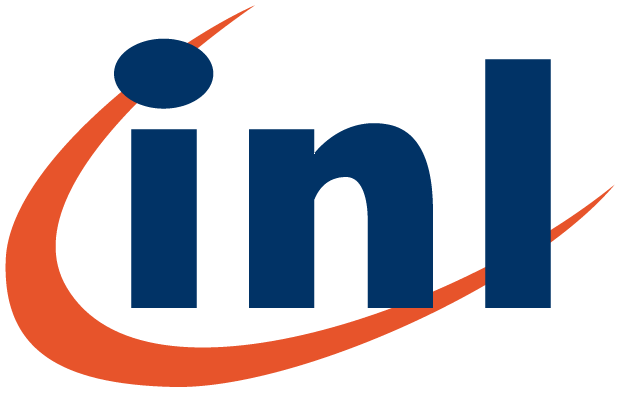 exhibition > more info

The exhibition space is organised by the french competitiveness cluster "Pôle des Microtechniques"
guided tours > More info

All visits are free but registration is compulsory (the number of visitors is limited)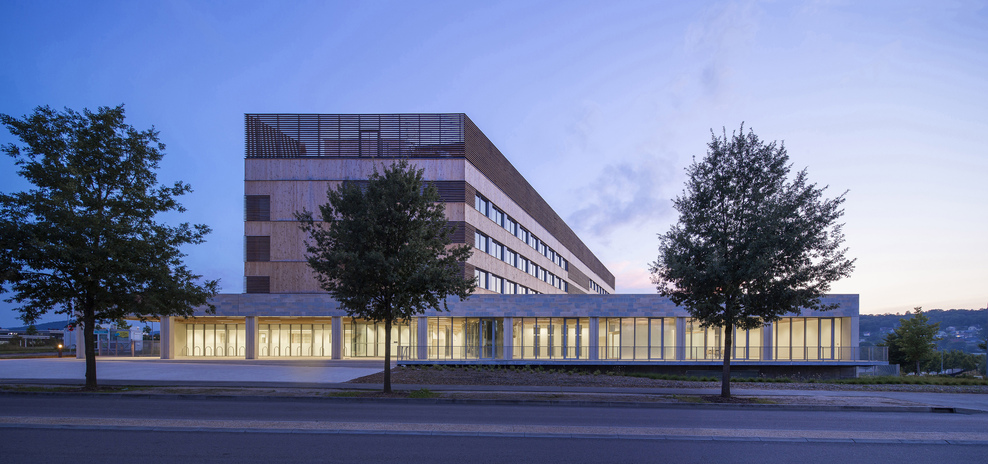 © Groupe6-Luc Boegly © L. Cheviet / KR Images Presse
Normal 0 21 false false false FR X-NONE X-NONE MicrosoftInternetExplorer4 /* Style Definitions */ table.MsoNormalTable {mso-style-name:"Tableau Normal"; mso-tstyle-rowband-size:0; mso-tstyle-colband-size:0; mso-style-noshow:yes; mso-style-priority:99; mso-style-parent:""; mso-padding-alt:0cm 5.4pt 0cm 5.4pt; mso-para-margin-top:0cm; mso-para-margin-right:0cm; mso-para-margin-bottom:8.0pt; mso-para-margin-left:0cm; line-height:107%; mso-pagination:widow-orphan; font-size:11.0pt; font-family:"Calibri",sans-serif; mso-ascii-font-family:Calibri; mso-ascii-theme-font:minor-latin; mso-hansi-font-family:Calibri; mso-hansi-theme-font:minor-latin; mso-fareast-language:EN-US;} table.MsoTableGrid {mso-style-name:"Grille du tableau"; mso-tstyle-rowband-size:0; mso-tstyle-colband-size:0; mso-style-priority:39; mso-style-unhide:no; border:solid windowtext 1.0pt; mso-border-alt:solid windowtext .5pt; mso-padding-alt:0cm 5.4pt 0cm 5.4pt; mso-border-insideh:.5pt solid windowtext; mso-border-insidev:.5pt solid windowtext; mso-para-margin:0cm; mso-para-margin-bottom:.0001pt; mso-pagination:widow-orphan; font-size:11.0pt; font-family:"Calibri",sans-serif; mso-ascii-font-family:Calibri; mso-ascii-theme-font:minor-latin; mso-hansi-font-family:Calibri; mso-hansi-theme-font:minor-latin; mso-fareast-language:EN-US;}